CLIENT
Globally recognized distributor and source of organic, raw and classic honey.
CHALLENGE
Lagging market share position for their organic honey.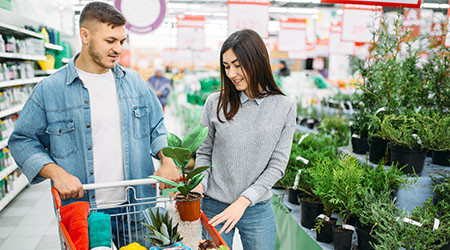 SOLUTION
Initiated an in-market test to determine the best tactic to drive instore sales. Geofenced small number of retail locations with a call to action to purchase the honey at these stores.
RESULTS
Increase in off the shelf sales at targeted retailers.