CLIENT
Locally owned and operated exterior home remodeler in Omaha Nebraska specializing in windows, roofing and siding.
CHALLENGE
Operating in very crowded competitive space. Needed a vehicle to break through the brand clutter and build awareness.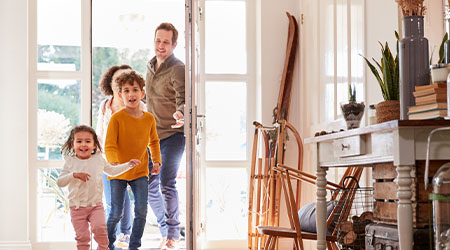 SOLUTION
Launched influencer campaign on social media at the start of spring/storm season to create name recognition when storms do hit the area.
RESULTS
1.1 millionsocial viral reach.
1 millioninteractions with fans.
80kvideo views.