CLIENT
National provider of IT services and data centers.
CHALLENGE
Lagging sales at certain data center locations.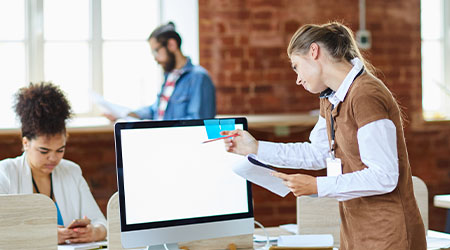 SOLUTION
Recommended a geo-focused search campaign to drive sales at certain locations.
RESULTS
1.2k
new users on the website.
1.5x
average goal conversion rate on website.
Program rolled out to additional data center locations.