CLIENT
Auto dealership with over 9000 vehicles across 20 dealerships in three states.
CHALLENGE
Lagging dealership sales in the Omaha market.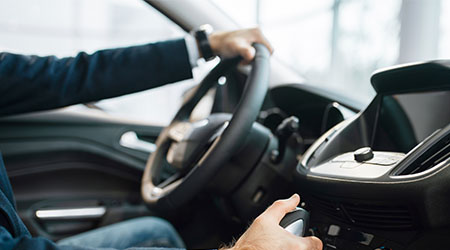 SOLUTION
Highly targeted programmatic digital and audio campaigns to support key dealerships in the market. Customer profiles built for each campaign to align with brand.
RESULTS
Record breaking year in sales.