CLIENT
Start up manufacturer of animal health products.
CHALLENGE
No marketing staff to support the launch of a new product line.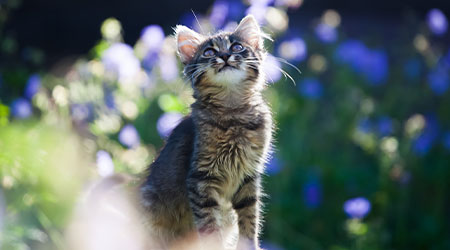 SOLUTION
Stepped in as proxy in house marketing team to develop full branding platform including brand names, packaging design, social media channels, websites and marketing materials.
RESULTS
Product line is currently in year three of national distribution.